Sterren op de dansvloer is een VTM-programma waarin bekende vlamingen de uitdaging aangaan om te leren dansen met een professionele danser/danseres. Reeds 3 familie-acteurs gingen deze uitdaging aan.
Roel Vanderstukken (Benny) deed mee aan de derde reeks in 2008 maar werd al in de derde aflevering door de kijkers naar huis gestemd.
Martine Jonckheere (Marie-Rose) deed ook mee aan de derde reeks in 2008. Ze schopte het tot de kwartfinale maar verloor van Anthony Arandia en Tiani Kiriloff.
Kadèr Gürbüz (Caroline) deed mee aan de vierde reeks in 2010. Ondanks haar enthousiasme werd ze door de kijkers als eerste uit de wedstrijd gestemd. 
Roel Vanderstukken (Benny)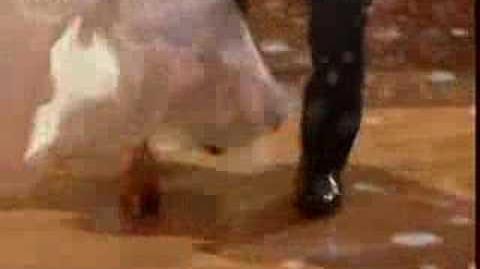 Ad blocker interference detected!
Wikia is a free-to-use site that makes money from advertising. We have a modified experience for viewers using ad blockers

Wikia is not accessible if you've made further modifications. Remove the custom ad blocker rule(s) and the page will load as expected.