Ter gelegenheid van aflevering 5000 werd er een fotoshoot georganiseerd. Daarin werden alle personages voor de lens gezet. Ook enkele duo's werden samen gezet. Hoewel Veronique en Rudi pas in begin reeks 23 samen kwamen stonden ze in deze fotoshoot al bij elkaar. Later zijn bijna alle foto's van deze shoot gebruikt voor de groepsfoto van reeks 23. Alleen Louise ontbrak, maar die werd later netjes bijgevoegd. Dirk en Nathalie kregen een apart shot. Eind januari werd deze foto weer bijgewerkt. Deze keer werd actrice Sofie Truyen vervangen door actrice Marianne Devriese. Ook Hannah werd netjes bijgevoegd.
Personages
Duo's
Groepsfoto's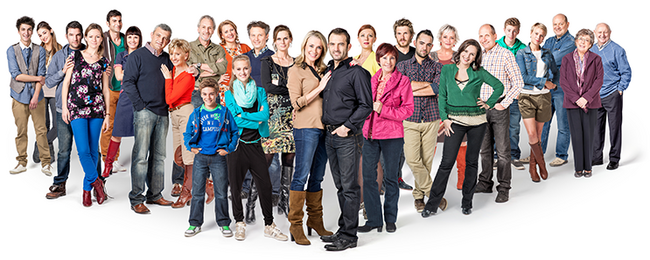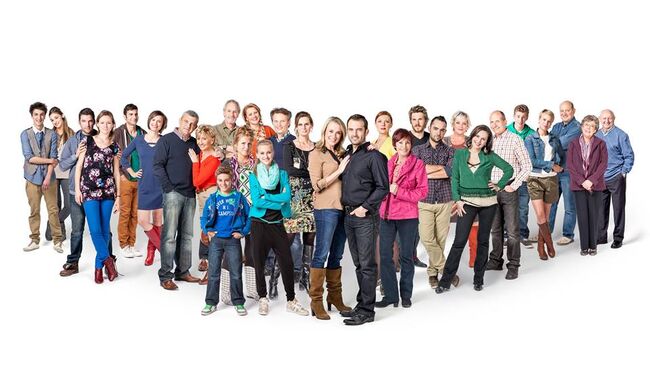 Ad blocker interference detected!
Wikia is a free-to-use site that makes money from advertising. We have a modified experience for viewers using ad blockers

Wikia is not accessible if you've made further modifications. Remove the custom ad blocker rule(s) and the page will load as expected.