Het Vissershuis is in de beginjaren van Familie het stamcafé van de jonge Van den Bossches en hun vrienden. Het wordt uitgebaat door Herman De Bie en diens vriendin Ingrid Van den Heuvel. Met de tijdsprong van begin 1997 verdwijnt het café uit beeld. Vanaf dan zijn de jongeren steevast terug te vinden in De Bananja.
Het Vissershuis op 14 juli 2016: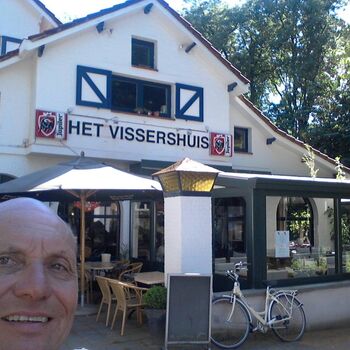 Ad blocker interference detected!
Wikia is a free-to-use site that makes money from advertising. We have a modified experience for viewers using ad blockers

Wikia is not accessible if you've made further modifications. Remove the custom ad blocker rule(s) and the page will load as expected.